Our Stores | Launceston, Jimmys Complex - 03 6334 5332 | Kings Meadows, 151 Hobart Road - 03 6388 8411
Our Stores | Launceston, Jimmys Complex - 03 6334 5332 | Kings Meadows, 151 Hobart Road - 03 6388 8411
Refurbished and Brand New Laptops
Starting from as little as $399.00 for a modern laptop with the latest Windows 10. We have a selection of Windows Computers to suit all users and available in both stores. Drop by and pick up a bargain, today.
Welcome to Carbil Computers
Voted The BEST Computer Shop in Launceston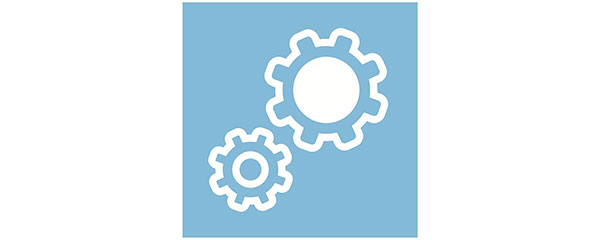 Yearly Service & Anti-Virus
Ensure your computer is operating at its very best with a Carbil Computers annual Service and Anti-Virus.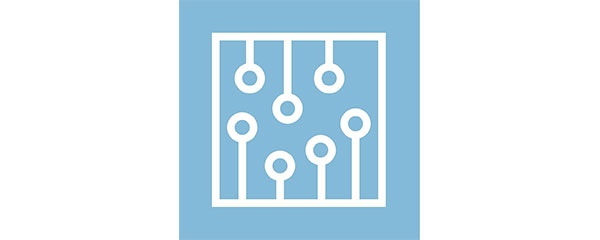 Professional Desktop & Laptop Repairs
Whether it's physical hardware damage or frustrating software malfunctions, our trained and experienced technicians can diagnose and repair a large variety of PC problems. Getting your system back up and running is what we do best.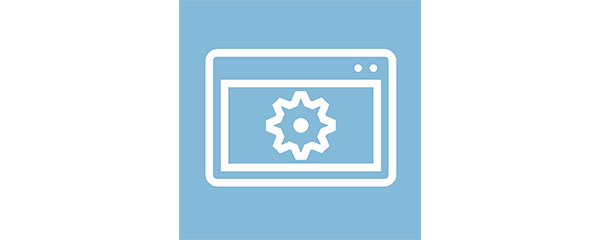 Expert Virus Removal & System Clean Up
Is your system running slow? Are you getting flooded with infuriating pop-ups? If your system's infected, our comprehensive virus removal service will get your PC back to full health and make sure it's safe to use again.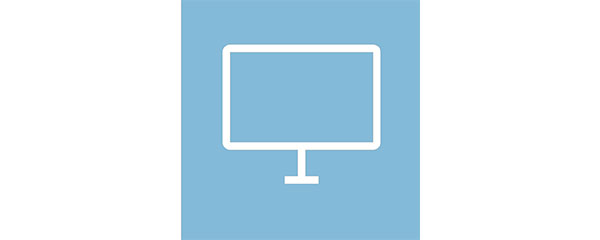 Wide Range of New & Refurbished Laptops & Desktops
At Carbil you'll discover Launceston's largest selection of new and premium refurbished desktops and laptops to suit every style, requirement and budget.  From basic home use to intricate commercial workloads, we have the ideal PC that's right for you.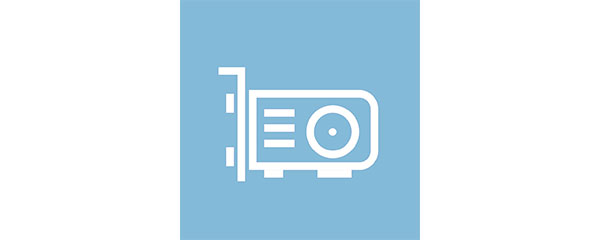 Custom Built Gaming PCs and Peripherals
A Carbil custom gaming system is designed and built especially for you. You tell us the games you love to play and what budget you have in mind and we'll build a superb gaming system using industry-leading components.  Dominate the competition with a Carbil gaming system built just for you.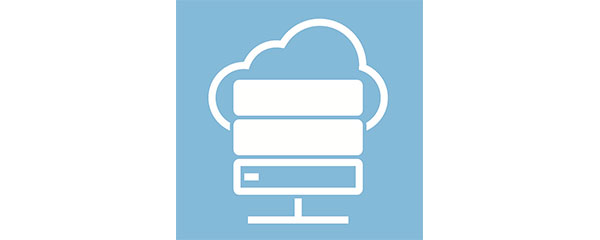 Safe & Secure Automatic Backup Service
Never lose essential data again with our own Carbil offsite Backup service. It's simple to install and can be setup on any system connected to the internet.  Our Backup service features leading security and data encryption, file compression for faster uploads and can be customised to suit your busy schedule.

After January.14 2020, Microsoft will no longer provide security updates for laptops and desktop PCs running Windows 7.
If you continue to use Windows 7 after its 'End of Life', your PC will still turn on and run, but is much more vulnerable to security risks and viruses.
Read our article where we explain what it all means and what to do next.
Here at Carbil Kings Meadows and Launceston, we have an extensive range of premium refurbished computers. Looking for a powerfully fast computer without high price ticket pop into either store to view the full range.
Carbil Cloud Backup Service
Two months of our Carbil backup service free when purchasing a new computer. Signup monthly or yearly instore.
Custom Gaming Computer
We use the best compounds when building our gaming computers, pop into either our Launceston or Kings Meadows store and we build a new gaming computer to suit your budget or requirements.
Sales, Servicing and Repairs
At two locations – Carbil Computers Launceston & Kings Meadows
Carbil Computers is your local computer store providing tailored solutions to personal and business PC users throughout Launceston and the Northern Tasmanian area. From the sale of new PCs to the repair of existing systems, Carbil Computers can help you with all of your computer needs. There's plenty of parking in front of our store so feel free to drop by and browse our fully stocked showroom. In store you'll discover Launceston's largest selection of low-cost custom-built home, business and gaming computers, as well as a huge collection of cases, graphics cards, monitors and many other computer components.
Kings Meadows & Launceston Computer Repairs & Computer Sales
Whether you're in need of a new desktop computer or require repair to an existing system, Carbil Computers can assist you today.
In store you'll also find our professional website design department and fully equipped service and repair workshop where our highly-skilled and trained technicians are on hand to help you with a wide range of computer problems and solutions. We understand how important your computer is to you and that repairing it should be fast, reliable and affordable. That's why we pride ourselves on delivering a quick, cost-effective and trustworthy turnaround on all of our customer's machines.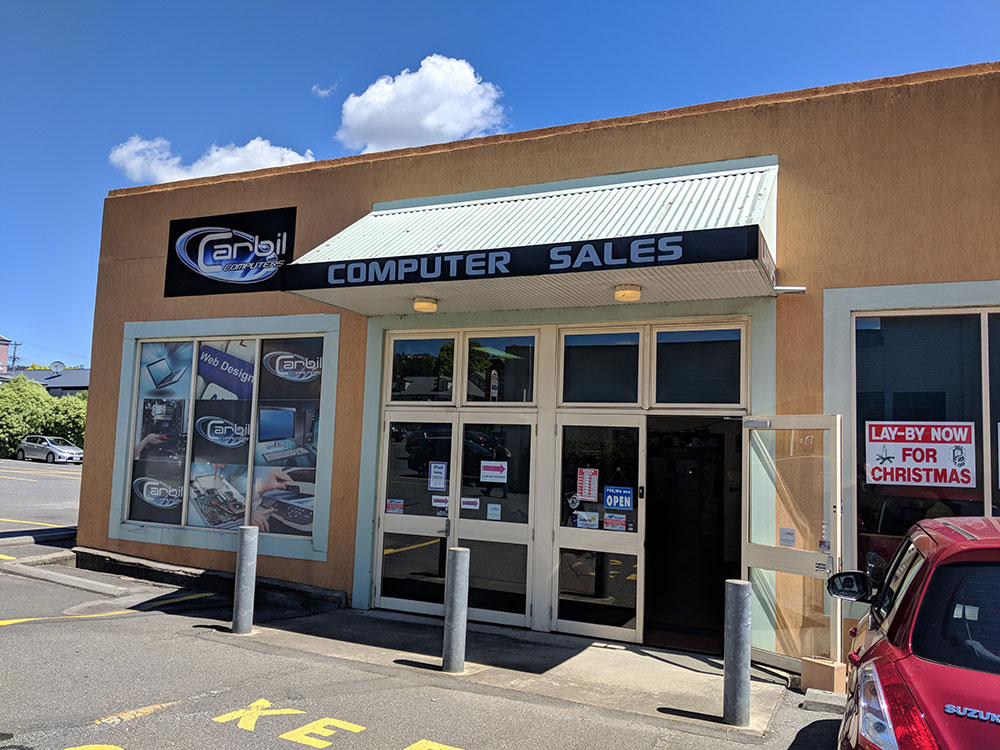 Launceston Store
Address: 25B Frederick Street, Jimmy's Complex, Launceston, 7250
Tel: (03) 6334 5332
Opening Hours:
Mon to Fri: 9am to 5.30pm
Saturday: 9am to 1pm
Sunday: Closed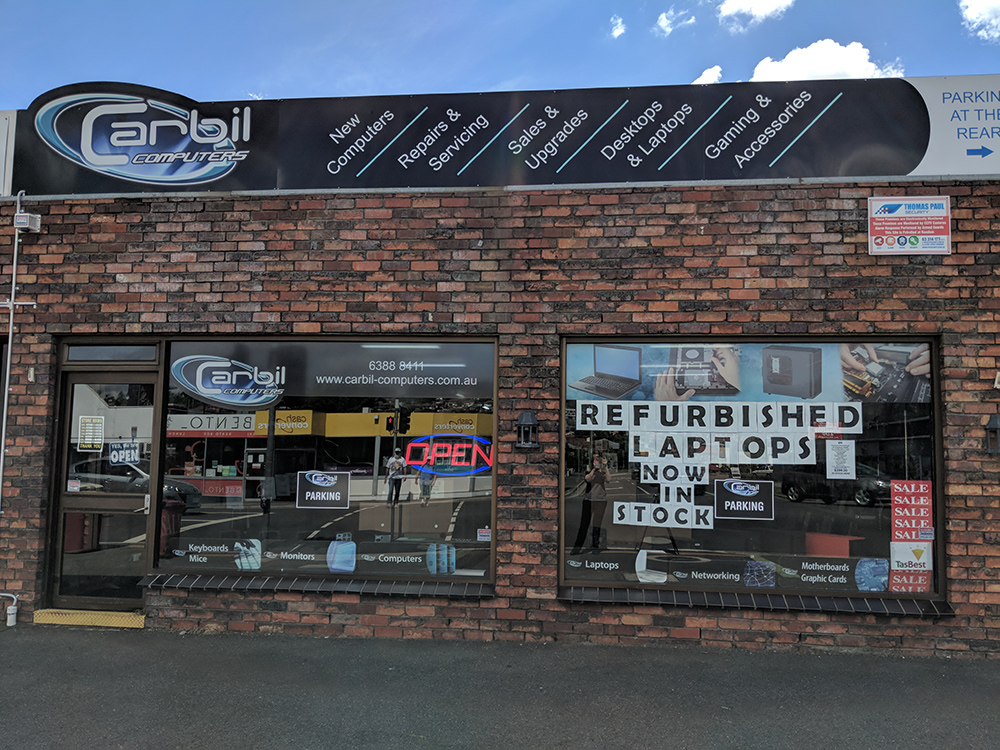 Kings Meadows Store
Address: 151 Hobart Road, Kings Meadows, 7249
Tel: (03) 6388 8411
Opening Hours:
Mon to Fri: Closed
Saturday: Closed
Sunday: Closed .
Our Kings Meadows is currently close but our Launceston store is still running at normal hours.
Have A Question
Say Hello!
If you have a quick question or can't find a product, please send us a message below either on our contact form or online chat box (bottom corner of the site) or call either our Launceston store on 03 6334 5332 or Kings Meadows store on 03 6388 8411.