Find Your Perfect Notebook
A notebook from Carbil Computers is everything you need it to be – an entertainment extravaganza, a social communication device and a work space solution. All of our notebooks have been handpicked specifically to suit every style, budget and requirement.  Featuring the latest tech from the industry's leading brands such as Acer, Asus, HP, Lenovo, Dell and Gigabyte.
Our Store
Launceston: 25B Frederick Street, Jimmy's Complex
Need Your Data Transferred?
Whether you don't have the time or the know-how to transfer your personal data from your old computer to your brand new notebook, we can help.  We can transfer all of your precious photographs, important documents, existing emails and more, without compromising the security on your new notebook.
Computer Accessories
Looking for a laptop bag, cooling mat or trusty travel charger for your new notebook?  We have a range of quality accessories to choose from including Wireless Mice, External Hard Drives, Laptop Bags and much more.  Pop in store to view our full range.
Additional Software
We can also provide the full range of Microsoft Office suites for both business and student users alike, as well as offer expert advice on a range of other software packages, be it photo manipulation, video editing or retail management software. Speak to us in store today.
Unsure what notebook will be best for you?
If you're not sure what notebook will be right for you, we can help.  We'll listen to your requirements and recommend the ideal notebook that'll be right for you. And if we don't have one in stock that we believe will suit your requirements completely, we can always order in the model that will.  Whatever your requirements you're sure to find it here at Carbil Computers.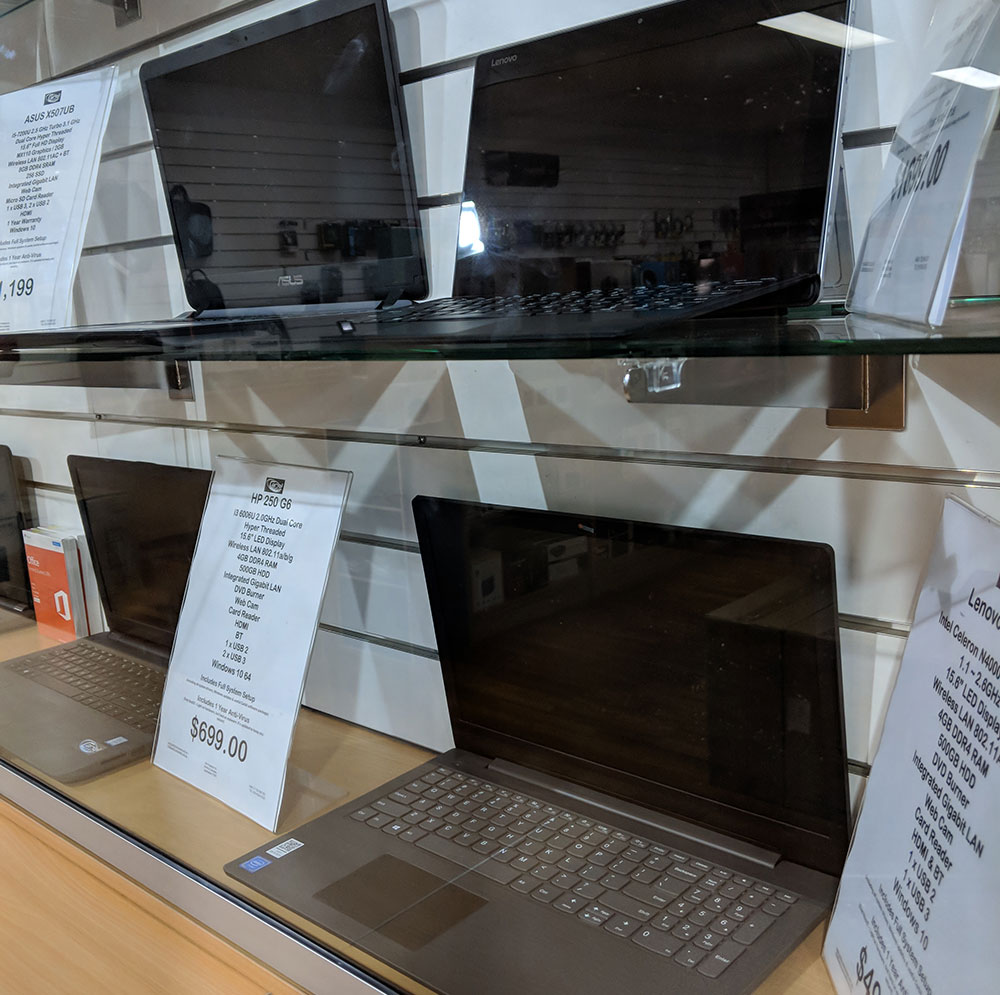 Full Setup Included Free of Charge
When you buy a new notebook from Carbil Computers all you have to do when you get home is switch it on and it's all ready to go.  Before the notebook leaves our store we complete the mandatory initial setup process including choosing the optimal privacy and power settings. We'll make sure all the latest device drivers are fully up to date, remove all preinstalled trial software and complete all Windows Updates. Basically we do it all for you.  Why spend hours in front of your new notebook setting it when you should be enjoying your new purchase?  Picking a new notebook from Carbil Computers means you can do just that.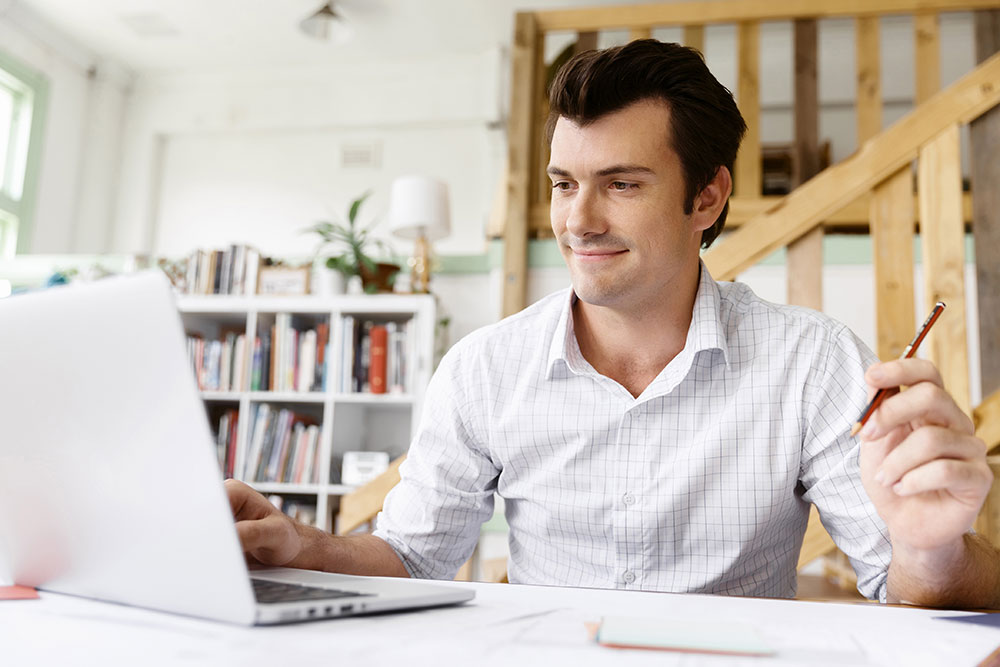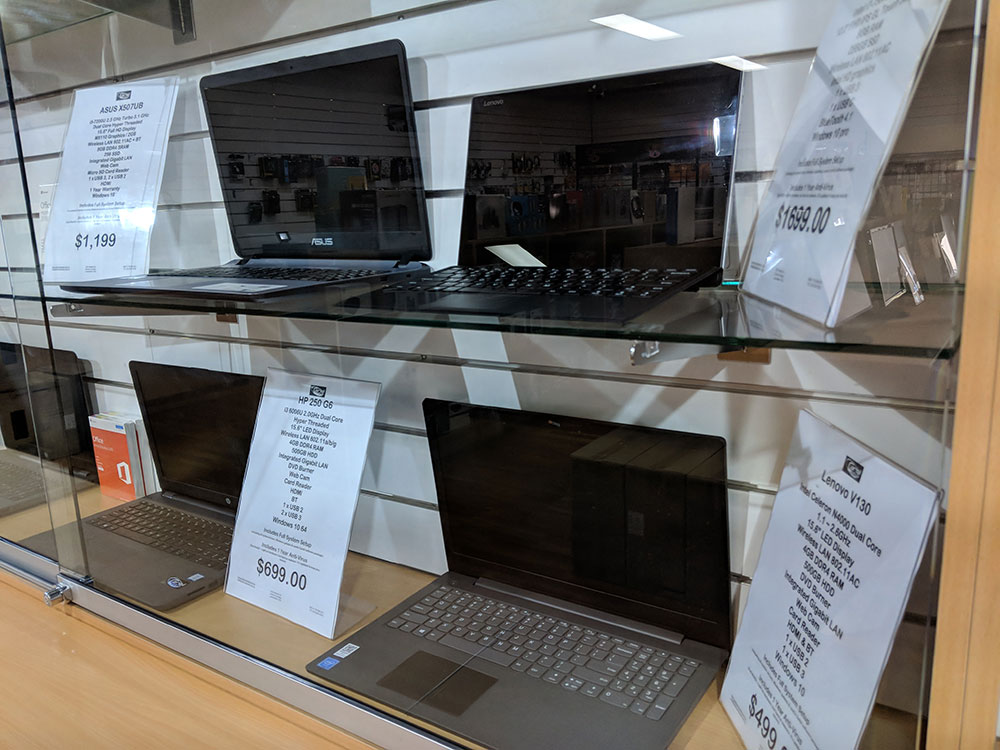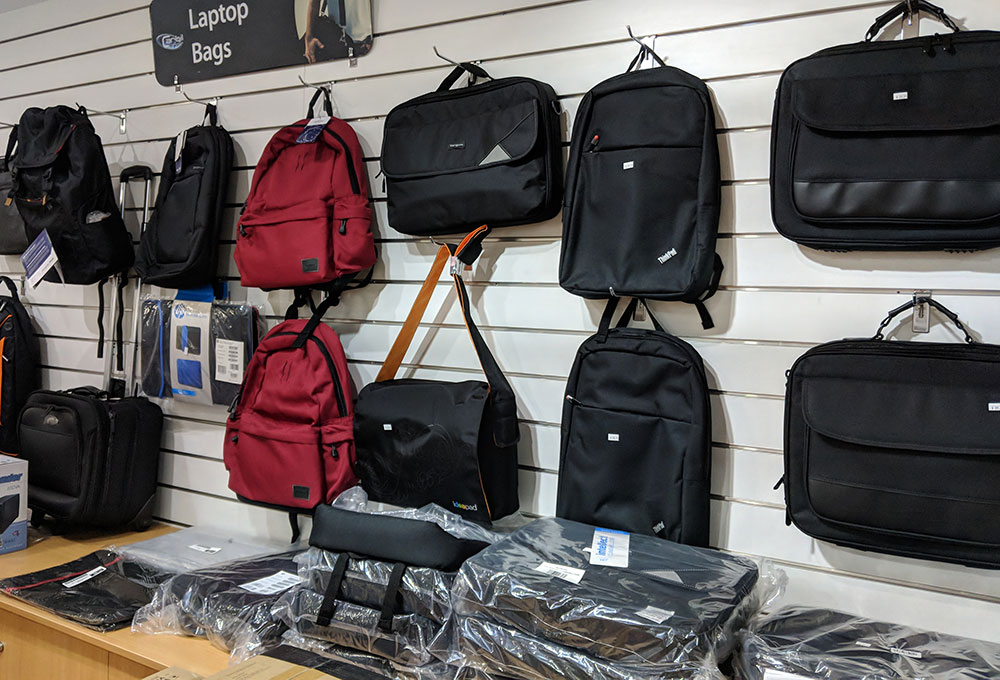 Carbil Software Package Included Free of Charge
Because we know you'll want to enjoy your new notebook as soon as you get it, we install a selection of useful programs, each one designed to assist you with your new purchase, whether it's for safe and secure web browsing, watching movies and TV shows or completing office work. Our program package includes:
1 Year Anti-Virus and Internet Security
12 months of the best Anti-virus that is the most suitable for your new notebook
Adobe Reader
Read PDF and documents from the Web
CD Burner XP
Burn Music, Movies and Photo's to Blank Media
LibreOffice
An excellent Office Suite suitable for Word Processing, Spreadsheets and creating Presentations
Google Earth
Explore the far reaches of the world, right from your computer
Skype
Voice or video call your distant loved ones or instant message your friends – all for free
Modzilla Thunderbird or Windows Live Mail
Let us setup your emails so you're all ready to send and receive straight out of the box
Order and Pick up Instore
Order online today to have your items ready to pick up in store and pay when you collect.
New Laptops / Notebooks
Please Note: Our stock changes daily.  We are constantly updating our website, but some items may be out of stock when ordering online. Please contact us for up-to-date availability of our products.
All our new Laptops including full Carbil setup service and Anti-Virus.
Visit Us Today
Contact us or visit either our Launceston Computer Store or our Kings Meadows Computer Store for more information on our refurbished computers.