Find Your Perfect Computer
Premium refurbished laptops have landed at Carbil Computers. We have a wide range of 13.3″ to 17.3″ Laptops, desktop i5 towers, All-In-One computers and business notebooks.
Our Store
Launceston: 25B Frederick Street, Jimmy's Complex
Premium
Our refurbished laptops and desktop computers are all premium rated refurbished.  We select high quality computers and we complete our full checkover and setup of windows 10.
Business Computers
Our refurbished computers are from ex businesses and goverment sectors which means our refurbished laptops and desktop computers are powerfully and fast.  Most of the computers have i5 processors or i7 and with SSD to make them powerful and fast.
Extra Service
Add a 1 year Anti-Virus to any refurbished laptop for only $40.  Or we recommend full personalised system setup, Carbil software & 1 year Anti-Virus for only $99.
We'll Find You The Perfect Laptop
Unsure if a refurbished computer is what you are after or not sure what you need. Pop into either our Launceston or Kings Meadows store and speak to one of out technicians who will be happy to talk you through options.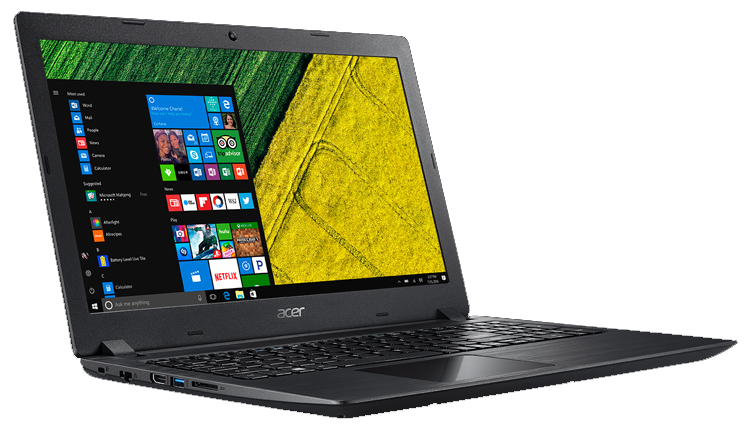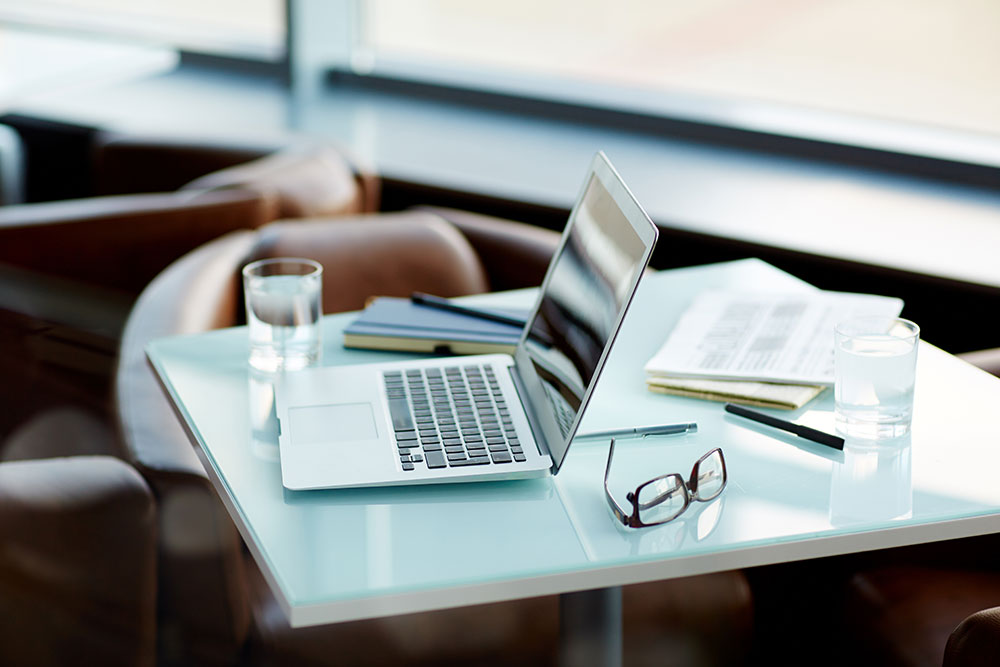 Wide Range of Refurbished Computers in Lanceston & Kings Meadows
Starting from as little as $399.00 for a modern laptop with the latest Windows 10. We have a selection of Windows and Mac Computers to suit all users and available in both stores. Drop by and pick up a bargain, today.
Order and Pick up Instore
Order online today to have your items ready to pick up in store and pay when you collect.
Refurbished Computers
Our stock changes daily, we will be updating our website, but some items may be out of stock when ordering online. Please contact us for an up to date availability of our products.
Disclaimer: All our refurbished computers have been checked over and setup with Windows 10, there could be some minor scratches and marks on the computer, please ask in store for more details.
Visit Us Today
Contact us or visit either our Launceston Computer Store or our Kings Meadows Computer Store for more information on our refurbished computers.