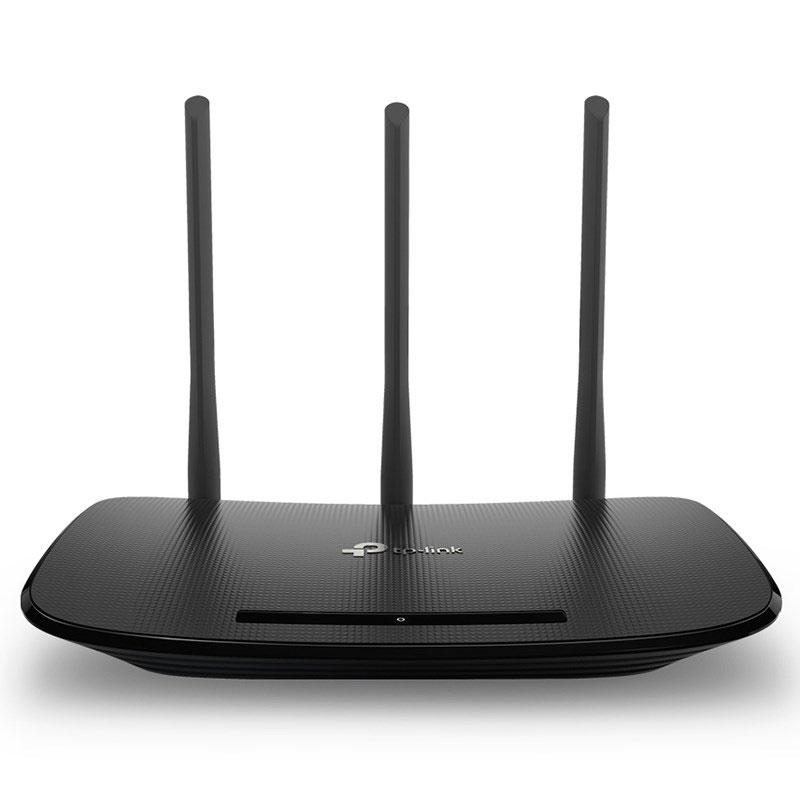 For all your networking needs.
Please Note: Our stock changes daily.  We are constantly updating our website, but some items may be out of stock when ordering online. Please contact us for up-to-date availability of our products.
Order online today to have your items ready to pick up in store and pay when you collect.